Welcome to Greendigo!
Here impractical designs and harmful chemicals are a thing of the past while fresh colors, oh-so-cute prints, cosy comfort and long-lasting quality is in abundance.
OUR ORIGIN STORY
Designed for everyday living, Greendigo creates beautiful, practical products that are manufactured sustainably and ethically.
Our focus, in the beginning, was very clear - to design products that look good, feel good and do good for both human health and the environment. Quality and comfort are the cornerstones of whatever we make, an element of "innovative designing" that continues to be the lens through which all our products come to life.
THE FOUNDERS
Being conscious of living mindfully themselves, sisters Meghna Kishore and Barkha Bhatnagar Das embarked on a journey to launch a brand that accurately reflected their shared belief that sustainable products can be cleverly designed, and made to last, is easy to maintain, and yet be stylish and luxurious.
With an unwavering commitment to quality, comfort, attention to detail, and sustainable manufacturing practices, Greendigo was born.
Everything that we make comes from the heart with an eco-friendly sustainable approach - our thoughtful designs, the quality of our products, our plastic-free packaging, and even the special attention given to your online shopping experience with us. We take pride in the high-quality standards that are reflected in every garment we produce.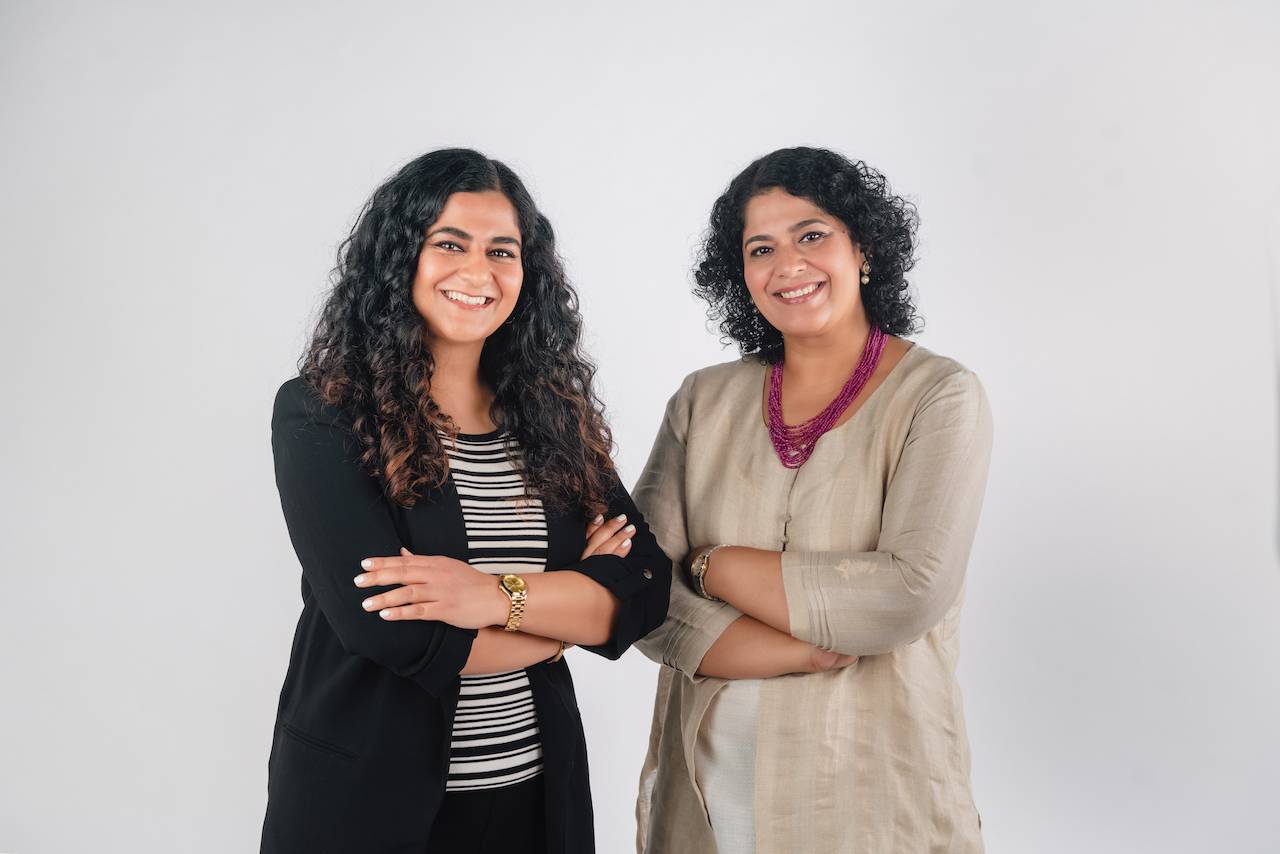 Thoughtful Designs
There's nothing more important to us than the comfort of babies. So, we spend a lot of time understanding the challenges that new parents face. From fabric to fit, palettes to prints – our design process is comprehensive to ensure we bring the best to you and your baby.

Organic Materials & Sustainable Processes
We believe that quality and safety should never come second. Our products are certified organic and our supply chain is transparent and ethical. You can rest assured that your little bub is dressed in the softest and safest materials.

Zero Footprint
The future of little ones is dependent on the choices we make today. We ensure that our products are made of the finest, locally grown organic cotton, our manufacturing practices are sustainable and our packaging is plastic-free. We also offset our footprint to be a zero-carbon emission brand.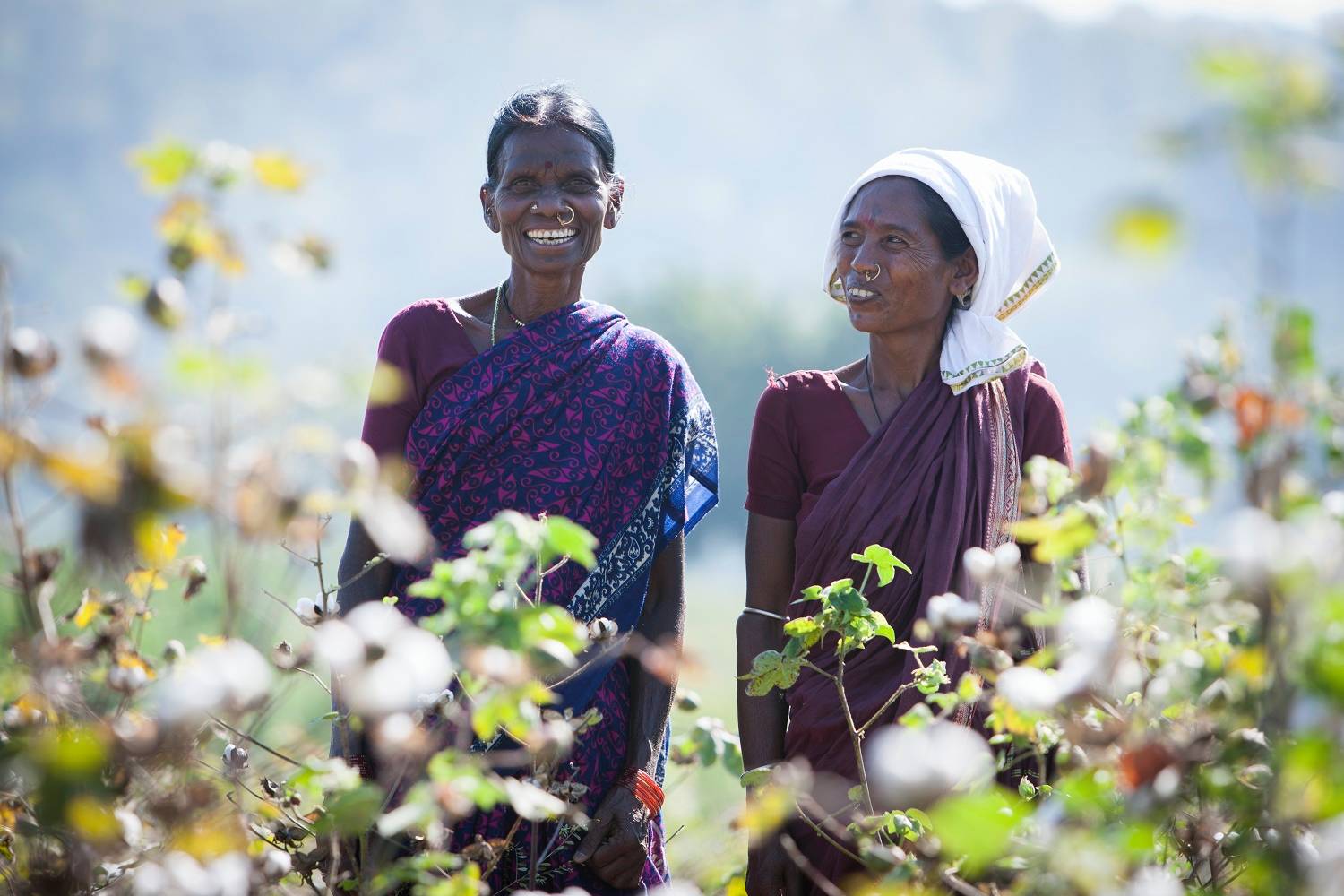 OUR PARTNERS
Greendigo is a female-founded, female-led company. We understand the value of hard work, grit, and righteousness, and are proud to support local organic cotton farmers in India who hand-pick the best quality cotton grown without any GMO seeds and chemical pesticides.
We are committed to social responsibility and fair trade, which are very close to our hearts. We recognize the power of bringing about a positive and lasting change and are proud to associate with manufacturing partners who share our commitment to sustainability, fair workplace practices, and reduced inequalities.
All our manufacturing partners are certified by third-party social compliance auditors and we work only with reputable factories that follow our high standards of good working conditions and do not employ child labor. These requirements are documented and reviewed regularly, as we have no tolerance for any malpractices. We visit our factories regularly to review the working conditions and interact with workers to get a first-hand understanding of how they are being treated.
Explore
Featured collection