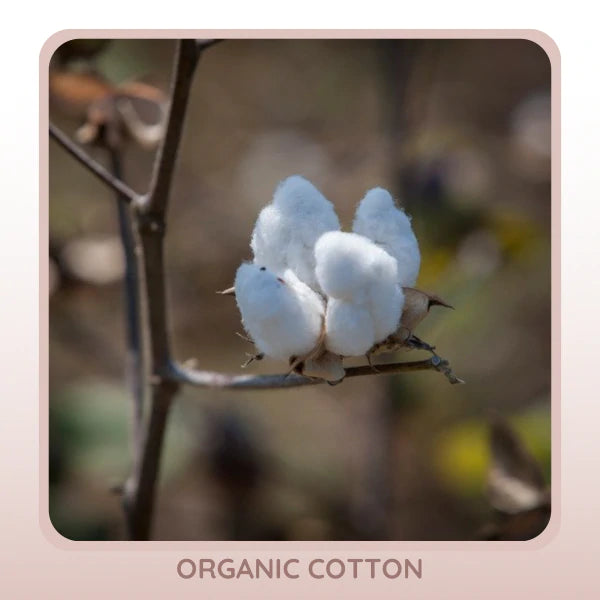 CERTIFIED ORGANIC COTTON
Greendigo is a GOTS certified organic cotton brand that complies with the strictest social and environmental requirements throughout the entire manufacturing process, from farm to factory.
When shopping from Greendigo, you are guaranteed the authenticity of your purchase being organic. Our products are manufactured without harmful chemicals and with the utmost consideration for the environment, our planet and our children.
Shop for our organic garments here
WHAT DOES GOTS CERTIFIED MEAN?
GOTS stands for Global Organic Textile Standard and is the most recognized certification of organic textiles worldwide. The GOTS certificate guarantees that a product is completely organic, from the sowing and harvesting of raw materials, to the full finish of the product. The GOTS certificate ensures top quality, defining high-level environmental and social criteria throughout the supply chain in the production of textiles and clothing.
GOTS certified also means that garments are free of hazardous chemicals. Any chemicals used must be non-toxic and environmentally friendly. This certification also guarantees that a clothing item is made from 95% certified organic natural fibers. The remaining 5% (such as buttons, labels etc), must be made of sustainable or recycled materials.
By purchasing GOTS certified products, not only are you safeguarding the health and safety of your loved ones but also ensuring fair and safe working conditions for farmers and factory workers.
Read more about GOTS certification here
PLASTIC FREE PACKAGING
Greendigo products come packed with love in organic cotton pouches. Not only does this eliminate the use of plastic but these drawstring pouches are great to reuse to store knick-knacks. Our outer packaging for shipping is also plastic-free and made of recycled paper.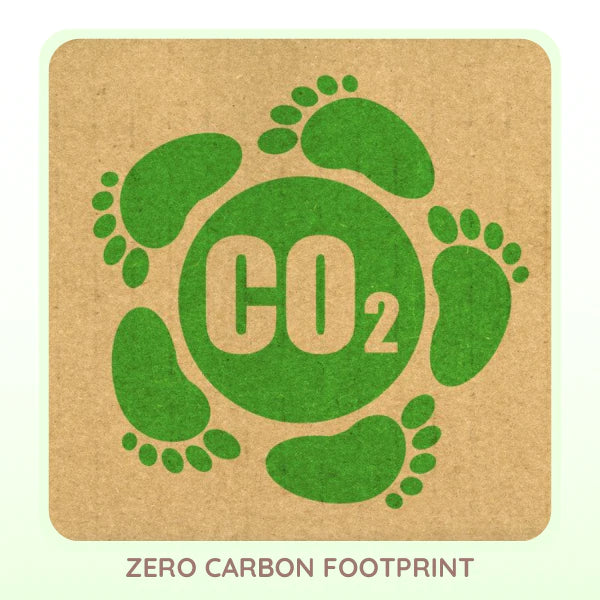 ZERO CARBON EMISSIONS
Carbon dioxide (CO2) emissions from burning fossil fuels and clear-cutting forests are resulting in climate change. At Greendigo, we already use organic fabrics and employ sustainable manufacturing practices to significantly reduce our CO2 emissions. But there are still emissions which are unavoidable.
We are tackling these unavoidable emissions by investing in offset projects such as renewable energy, forest conservation and energy efficiency. We buy carbon offset credits from these projects that are equal to our unavoidable emissions. This provides crucial funding for these projects to continue to thrive while making all our products carbon neutral from 'seed to doorstep'. All our projects are rigorously verified and certified through The Gold Standard and UN Clean Development Mechanism (CDM).
SUSTAINABLE SUPPLY CHAIN
At Greendigo, we have built a completely transparent & trusted supply chain. From farm to factory, we are proud to make all our clothes locally in India. We endeavour to make a positive impact to the environment by making certified organic cotton clothes. But is this actually making a significant difference and if yes, then how so?
To understand the positive impact of our clean supply chain, we got Green Story to help us with a Comparative Life Cycle Impact Assessment. This helped us understand how we fare on key metrics like water savings, energy savings, emissions and land preservation.
Read the report here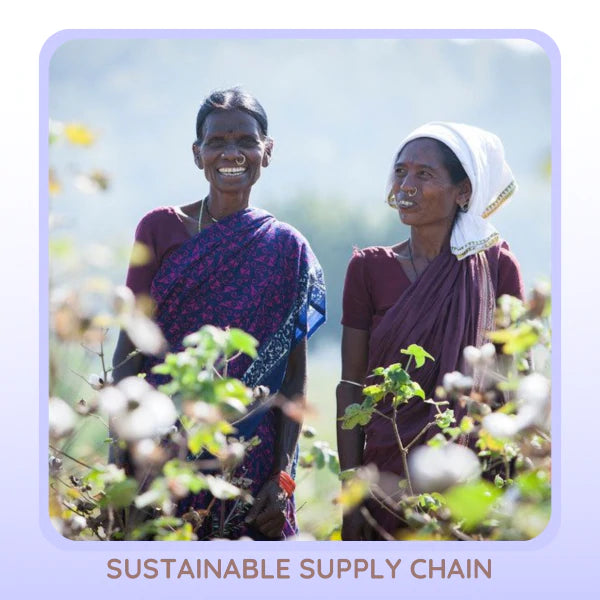 ZERO WASTE PHILOSOPHY
Greendigo strongly believes that clean clothing is not just a privilege of a few but should be a right of all. We are happy to donate our new and unused organic cotton production samples and unsold inventory to inhabitants of urban slums and economically weak villages in India. For this, we are proud to be associated with Trishul, an NGO that works in the area of livelihood generation for women and education of underprivileged children.
Since roughly 60% of discarded clothing reaches landfills causing long-term pollution on our planet, it is very heartwarming to see happy faces donning our organic clothes while our unused inventory is put to good use in line with our zero waste philosophy.
PARTNERING TO DRIVE CHANGE
Greendigo became a member of Textile Exchange as we share the vision of a global textile industry that protects and restores the environment and enhances lives. We are proud to be a part of this forum to accelerate sustainable practices in the textile value chain and minimize the harmful impacts of the global textile industry.
Textile Exchange identifies and shares best practices regarding farming, materials, processing, traceability, and product end-of-life in order to create positive impacts on water, soil, air, animals, and the human population created around the world by the textile industry.
Read more about Textile Exchange here